WELCOME TO BLOSSOM PUBLIC SCHOOL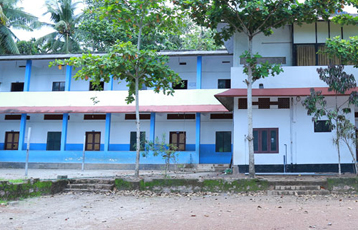 The school is situated at Polpakara in a serene atmosphere, lush green surroundings with sufficient water resources, fresh air without any kind of pollution , which make it a perfect place for an educational institution.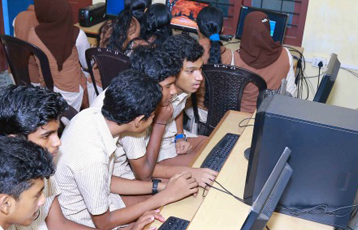 All class rooms at the school are spacious and have provision to accommodate the modern amenities such as internet connectivity and audio vision to individual class.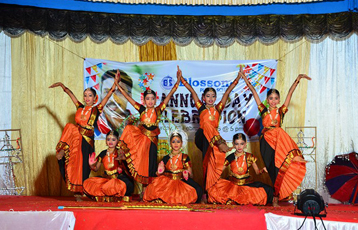 Various activities are organized for students. All students are expected to take part. Our Co-curricular Activities are Dance, Music, Yoga, Taekwondo, Chess, Shooting, Guitar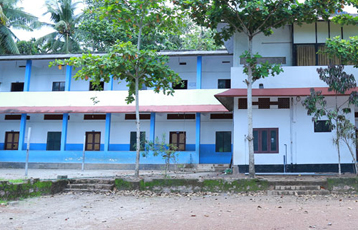 Blossom Public school has proved to be synonyms of excellence in quality education. By education we mean the overall development of an individual. I am proud to say that the institution not only focused on academic excellence but also motivate, empower and enrich the students for the transformation of the society and the world at large. Right from the inception school try to showcase excellent academic performance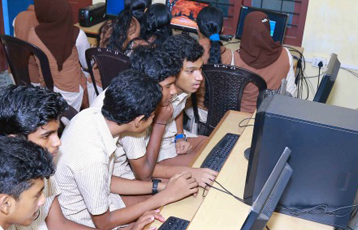 The school gives a lot of importance to the maintenance of the discipline among the children. Child learn better if he/she is disciplined it will help the future also. Sound displaying and good behavior are always expected children. The staffs are strictly instructed not to adopt physical or mental torture to make the student discipline in the class.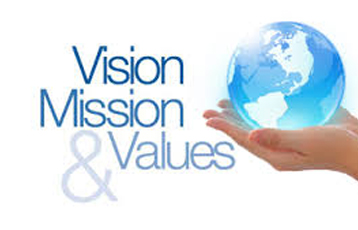 Education in the broadest sense is to increase ones understanding of the world as a result of training , study experience. It has to prepare the mind and body to accept challenges. While it is an ongoing process all through one's life, structured academic learning constitutes an important aspect. This has to happen early , particularly in the competitive world of today.
[u_post_grid title="Gallery" link_text="View All" link_url="||" header_background="#ff0000″ column="5″ cat="3″ count="1″ show_date="0″ show_price="0″ show_venue="0″ show_cat_name="0″ show_time="0″ gallery="0″]